Elegant, functional and reliable.The Frog never disappoints.
Set apart by its fun and colourful design, the Frog espresso machine adapts to suit every need. Ideal for the home environment, but also useful and practical for the office.
Pressure on the pod like a professional coffee machine.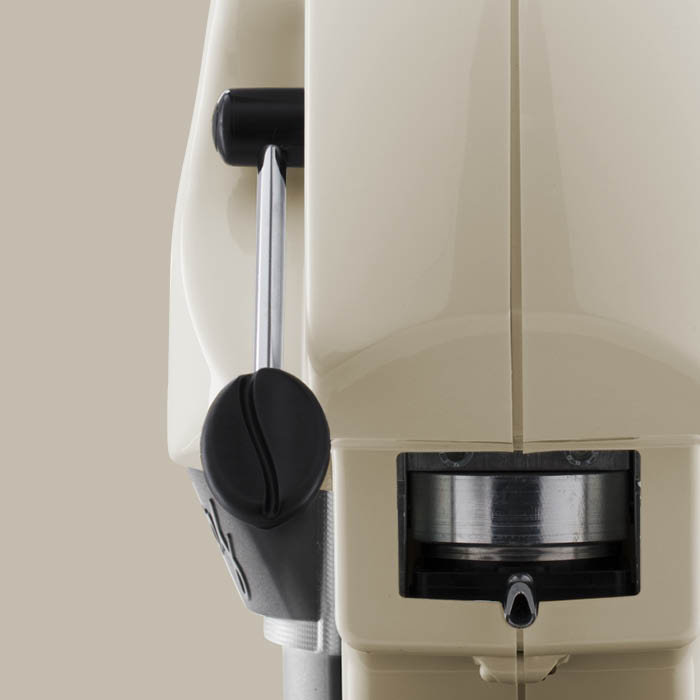 Practical steam unit* for frothing milk and enjoying a perfect cappuccino.
*Available exclusively with the purchase of the Frog Revolution Vapor model.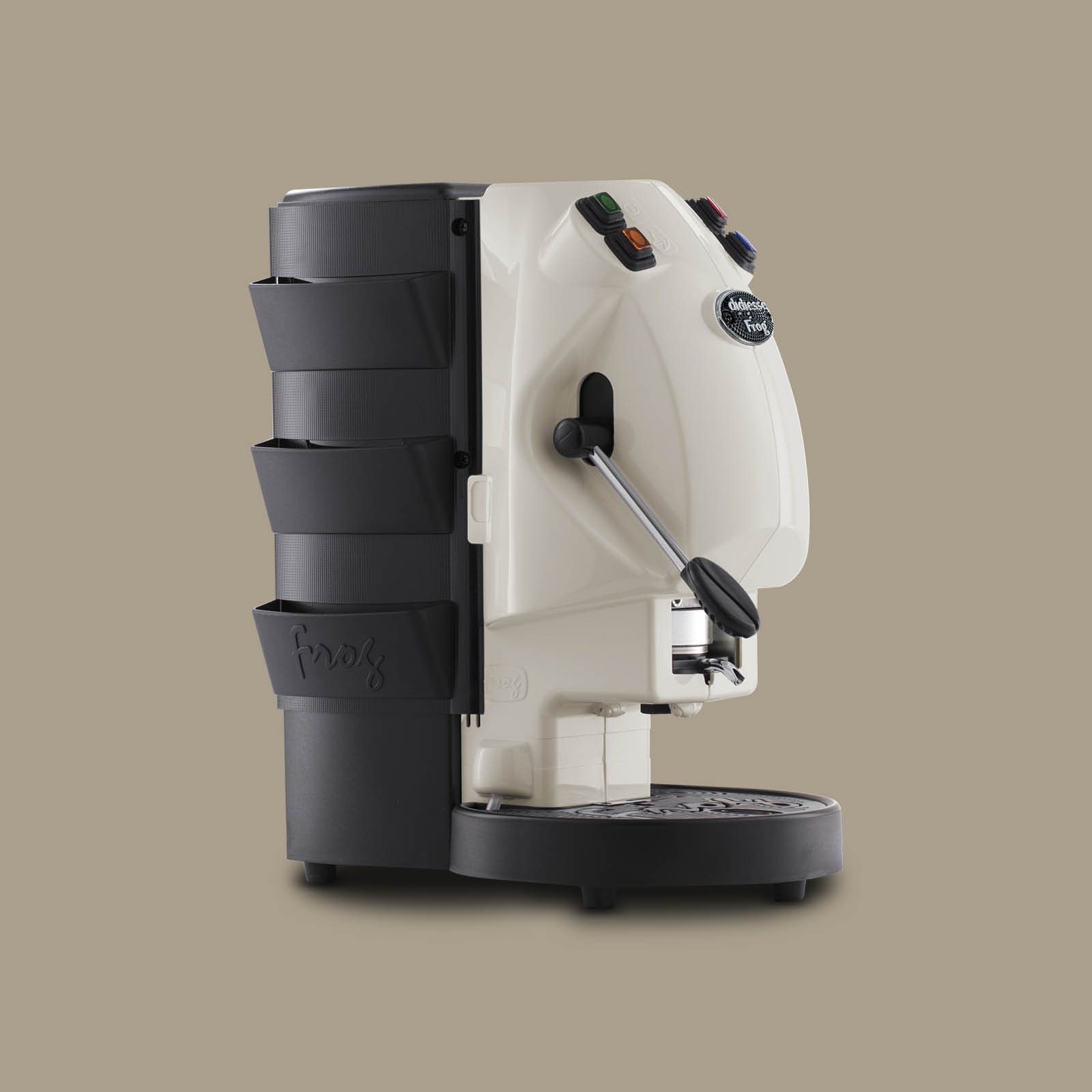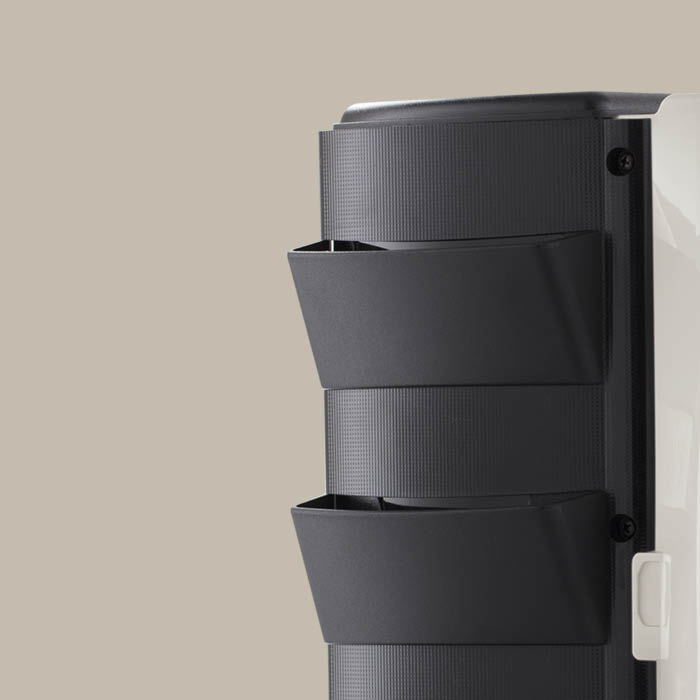 The fastest and most hygienic solution to refill your espresso machine with water.
Practical collection tray, easy to empty and clean.
Intuitive controls marked with easy-to-understand symbols.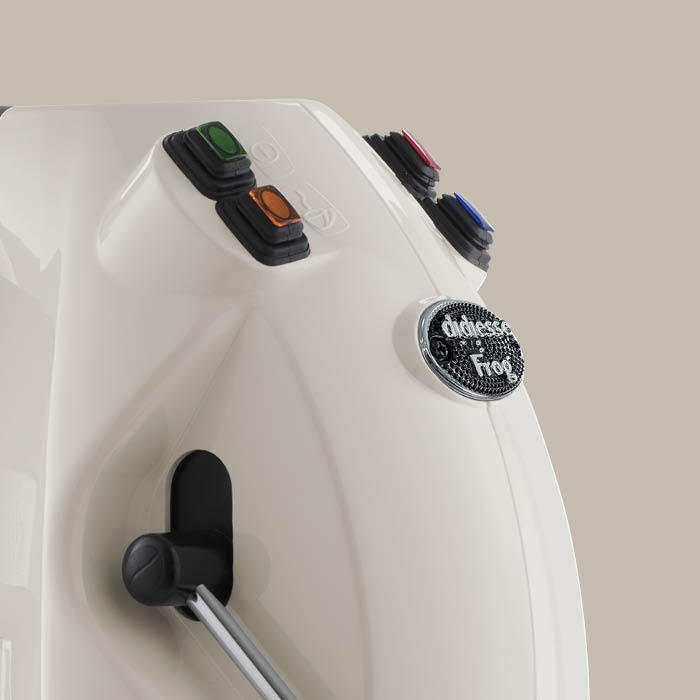 Perfect and usefull place for pods, sugar, glasses and scoop included with every purchase.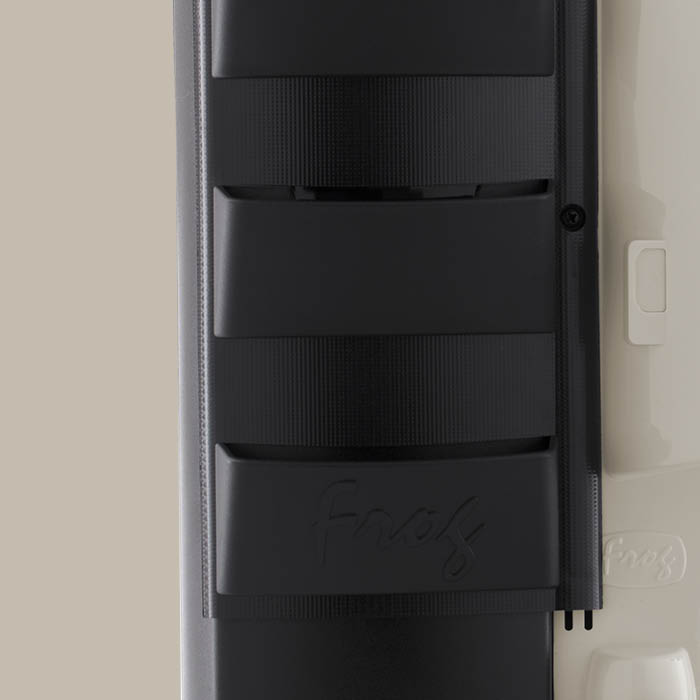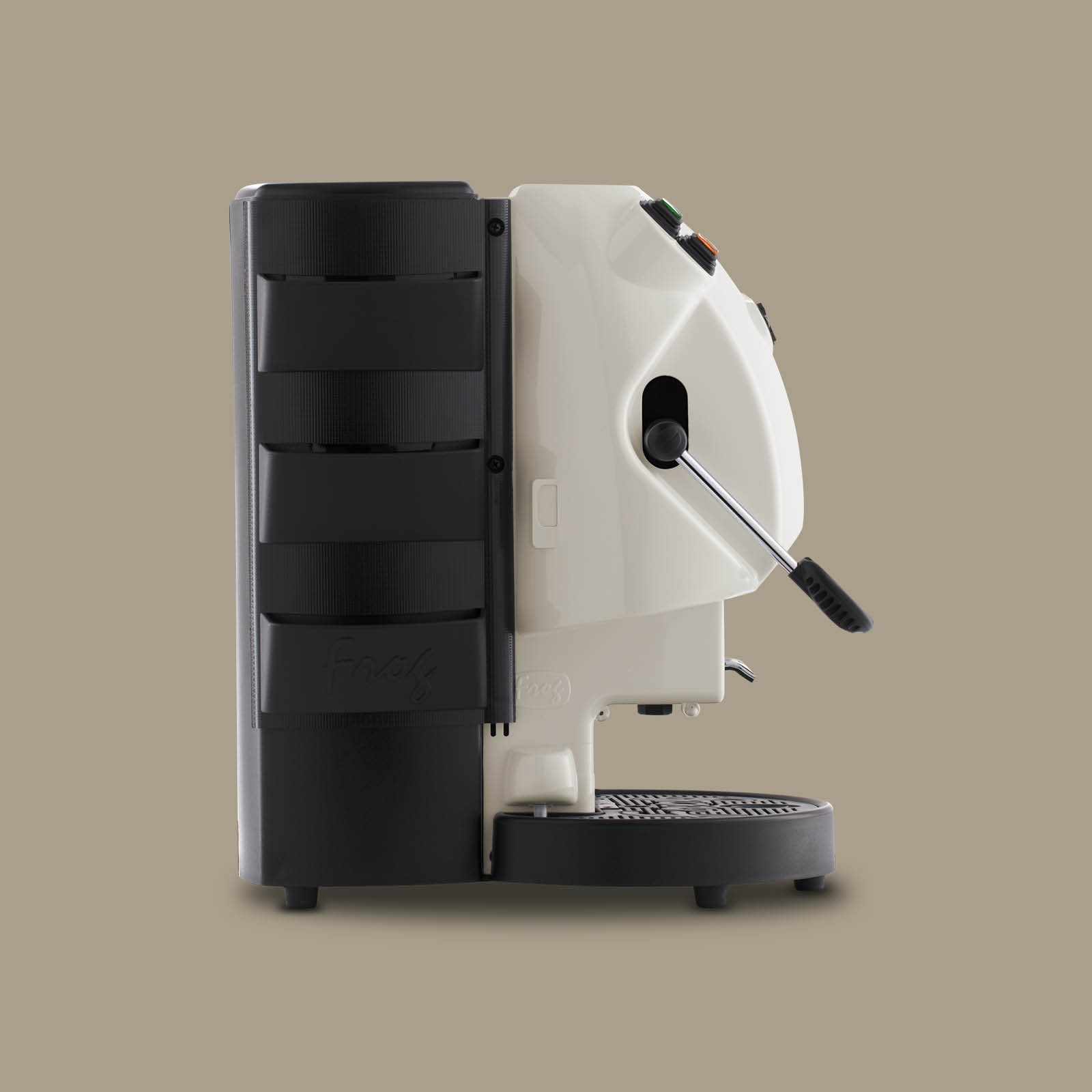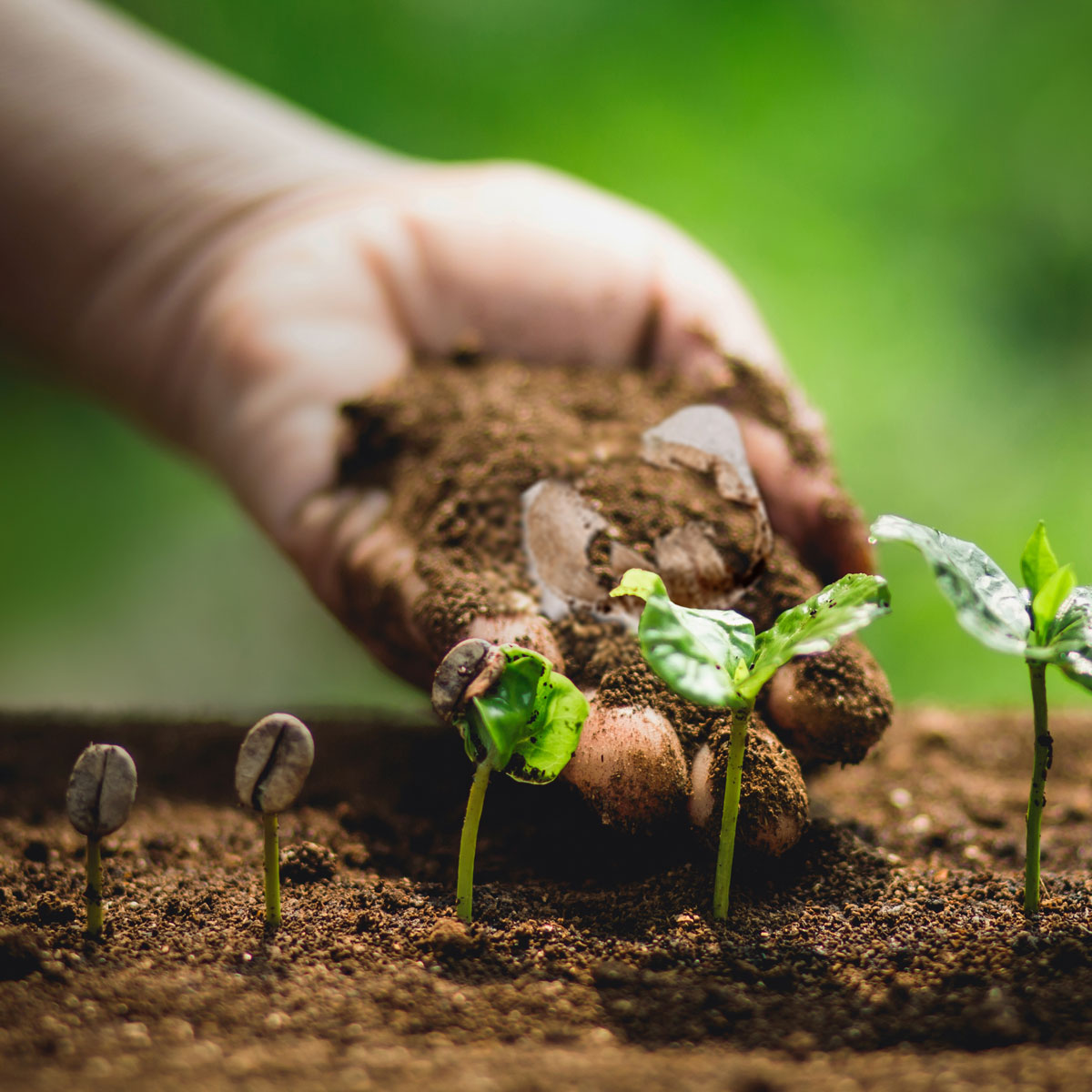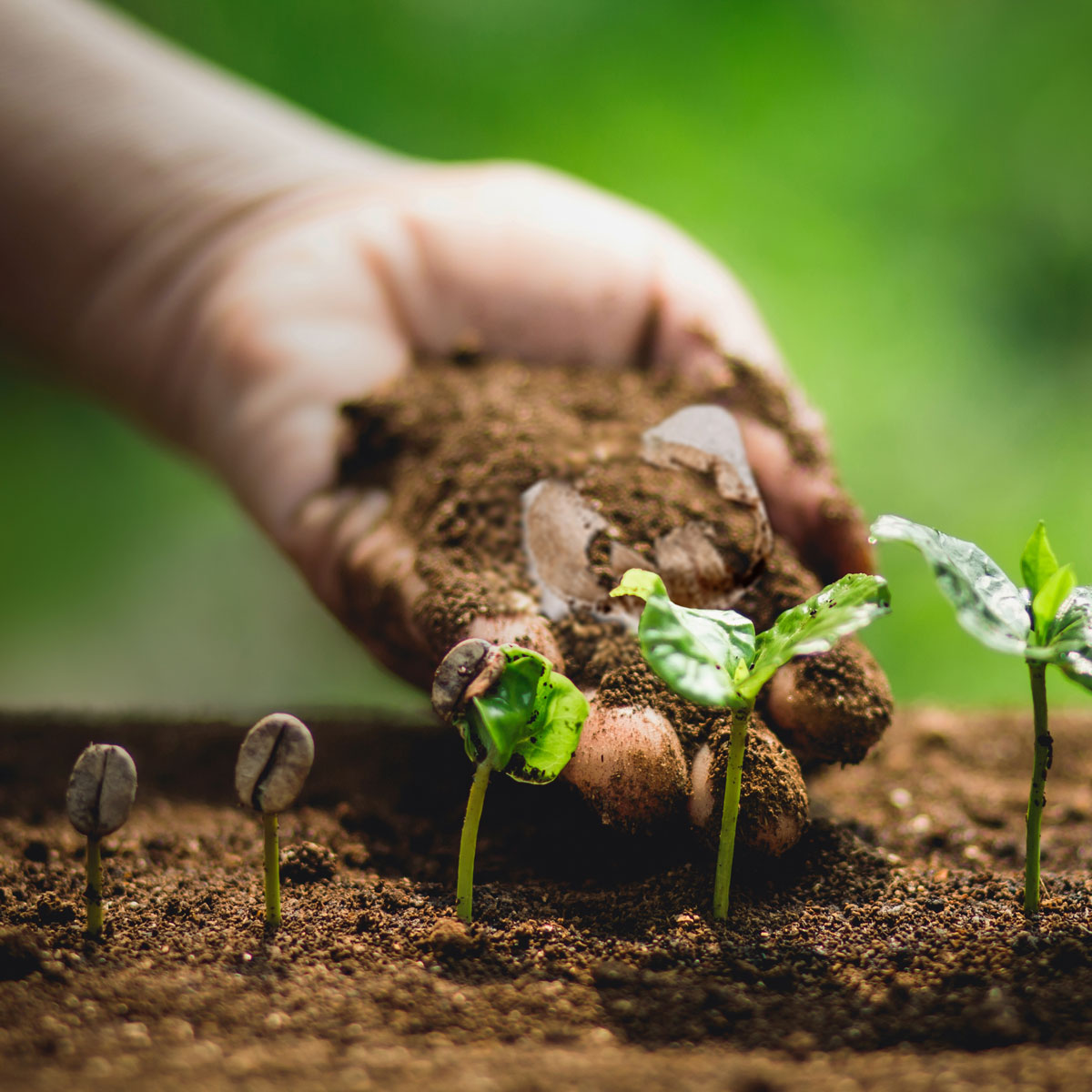 Coffee machine for the consumption of E.S.E. (Easy Serving Espresso) pods.
The pod system is the most sustainable way to enjoy an excellent coffee, thanks to the biodegradability of the paper filter that wraps the product without altering its aroma.
Wide variety of colors available
Want to be kept up-to-date on current promotions?
Sign up for the newsletter and get a 10€ discount on your first purchase.
Valid on home and office coffee machines only.
Warning: the discount cannot be combined during promotional activities.