A Didiesse for every coffee break
With Didiesse pod coffee machines you can enjoy coffee as good and creamy as coffee from the bar in a few moments. Perfect for home and office use, so that you can enjoy excellent coffee at any time of day.
A 100 % Made in Italy
company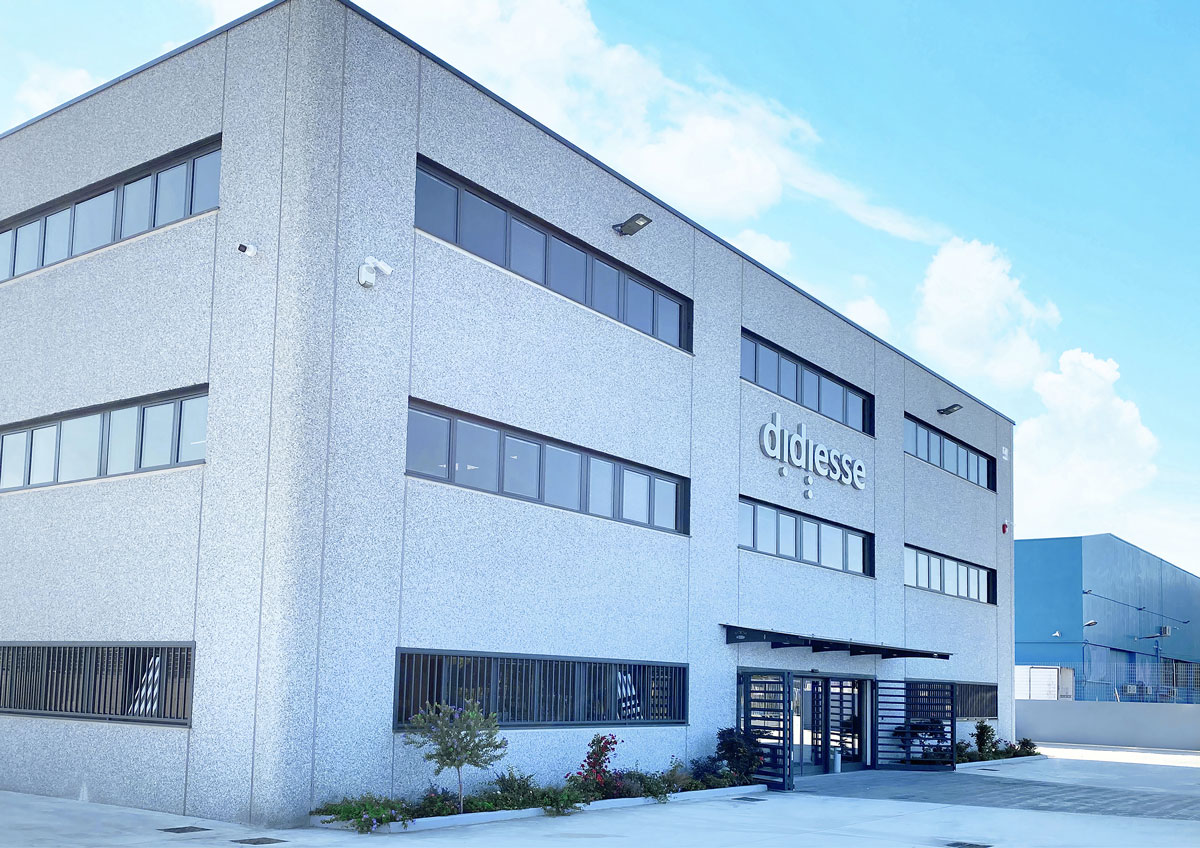 Didiesse is a company specialising in the production of pod espresso coffee machines Founded in 2001, the company exclusively uses Italian partners and the products placed on the market are 100% Made in Italy.
Machines produced in the year 2022
Sustainability, exclusive design and ease of use are the concepts on which Didiesse bases the design of its pod coffee machines. In addition to the desire to enhance the strong link with the Campania region, where the tradition, culture and ritual of espresso coffee originated.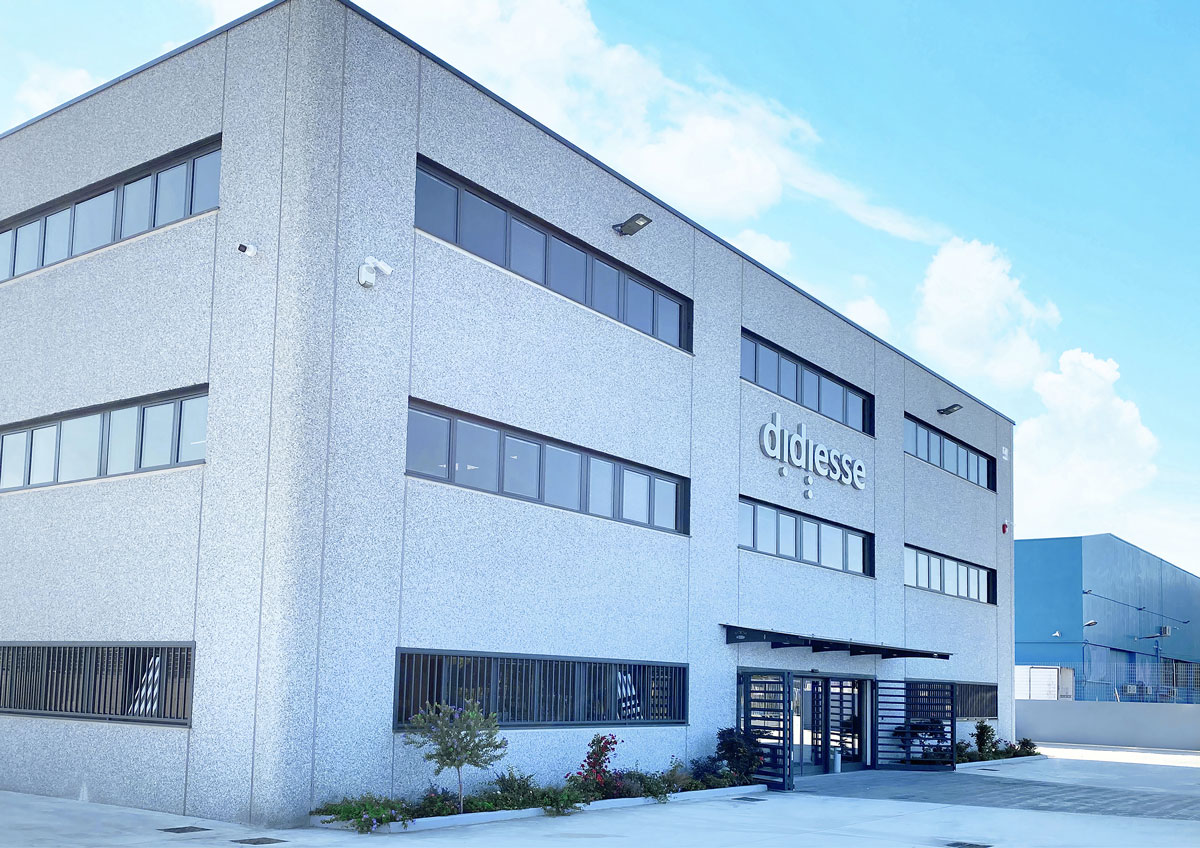 Make your coffee break unique
The coffee machine accessories made by Didiesse are perfect to avoid wear and tear and to complete your furniture in the relaxation area.
A 100% ecofriendly coffee break
Choose Didiesse to make a better world.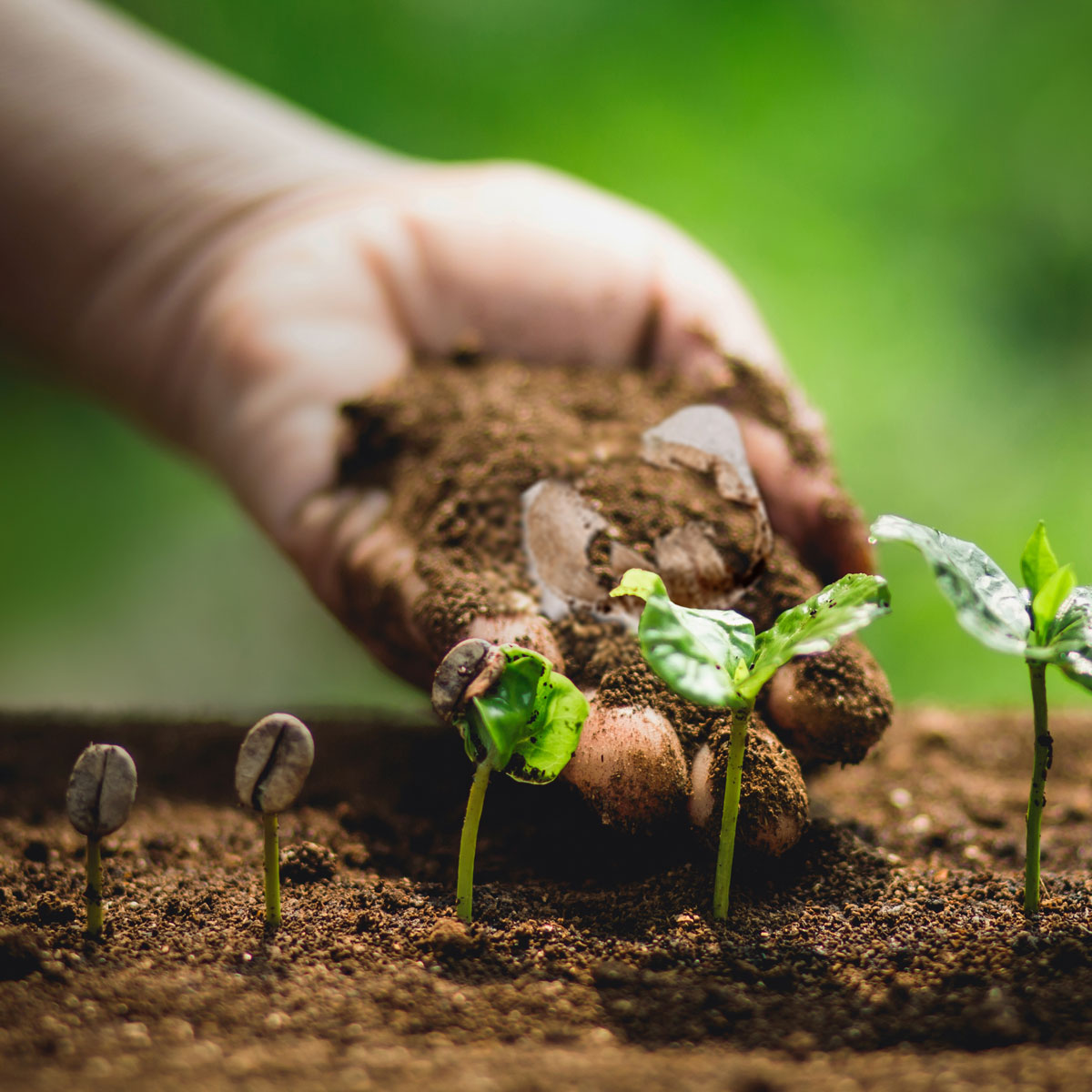 Didiesse is constantly working on improving its products for the benefit of people's well-being.
Its focus on the environment begins with the choice to exclusively produce pod espresso machines. A 100% eco-sustainable choice that aims to reduce the use of materials that can be harmful to the environment. Pods are, in fact, the best way to prepare coffee, with zero impact on nature.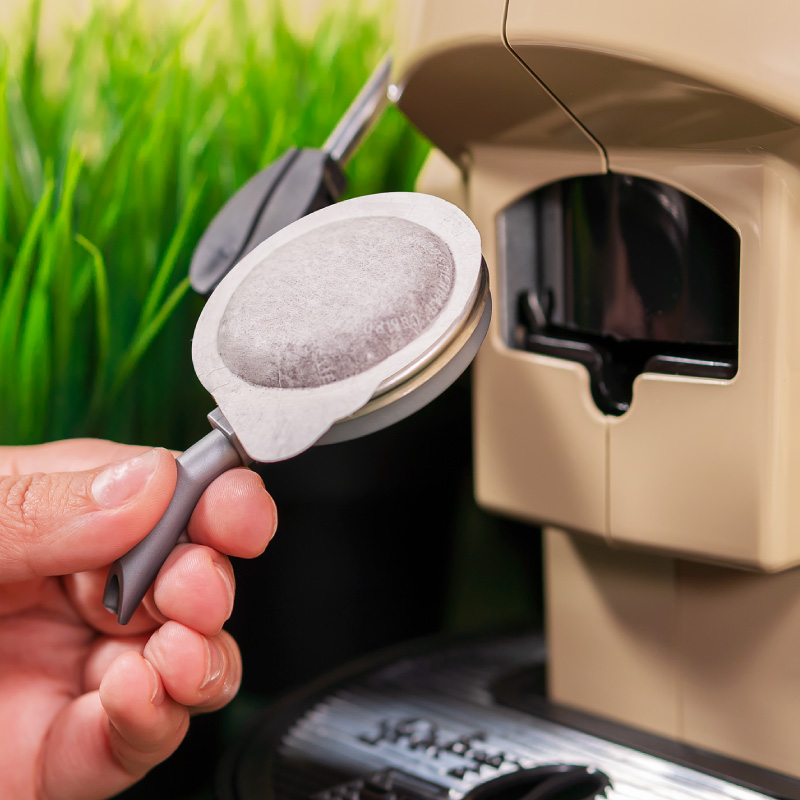 Everybody loves Didiesse coffee pod machines
Read the reviews of those who have chosen and tried our products.
With Frog Revolution coffee is very good, I haven't changed it in six years.
I wouldn't trade it for anything else, it makes a very good coffee, I think it's one of the best coffee pod machines around.
They make a coffee pod machine above average for brew quality. What about this company...simply #Frog!
Clearly superior to every coffee pod machines systems ever tried before, boiling and creamy. Perfect support, fast and very kind assistance. I'll never change it!
I ordered a Frog Vapor, delivered in 24 hours. Very easy to use machine that makes you enjoy many great coffees with virtually zero maintenance. Company that carefully follows the customer in the shipping phases and any problems. Truly reliable.
I bought 2 coffee pod machines including one for several years... never had the slightest problem!
Take care of your pod coffee machine by following our tips and discover all the latest product news.
Sorry, we couldn't find any posts. Please try a different search.
Want to be kept up-to-date on current promotions?
Sign up for the newsletter and get a 10€ discount on your first purchase.
Valid on home and office coffee machines only.
Warning: the discount cannot be combined during promotional activities.