Specifically intended for the Ho.Re.Ca.
The perfect solution for bars, restaurants, pizzerias, pubs and B&Bs. Modern and technologically advanced, is equipped with two coffee groups and completed by a steam group.
The Twin coffee machine is equipped with a water tank with a capacity of 10 litres.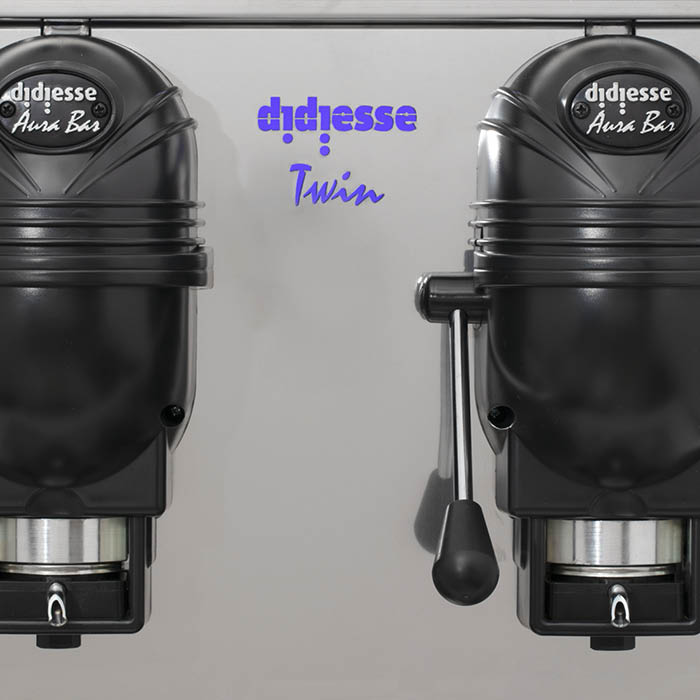 The Twin coffee machine is equipped with two single-ignition and independent coffee groups and a practical steam group for frothing milk and preparing excellent cappuccinos.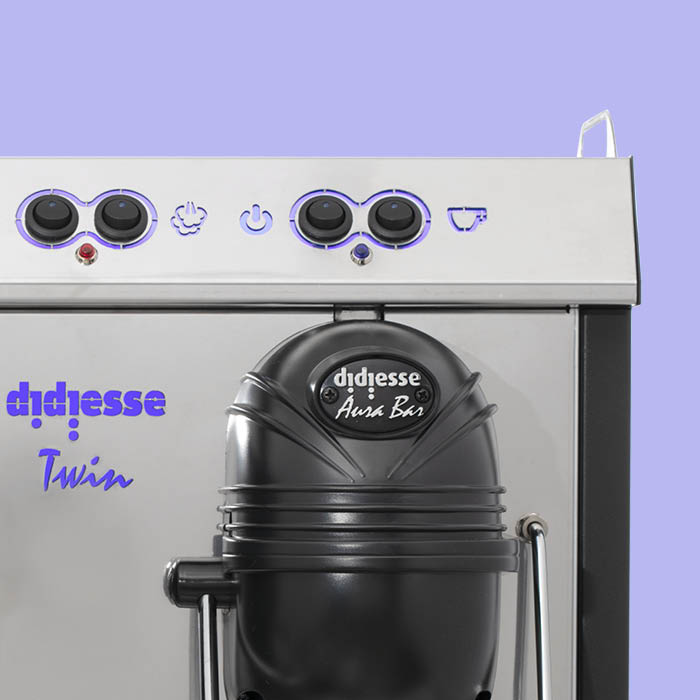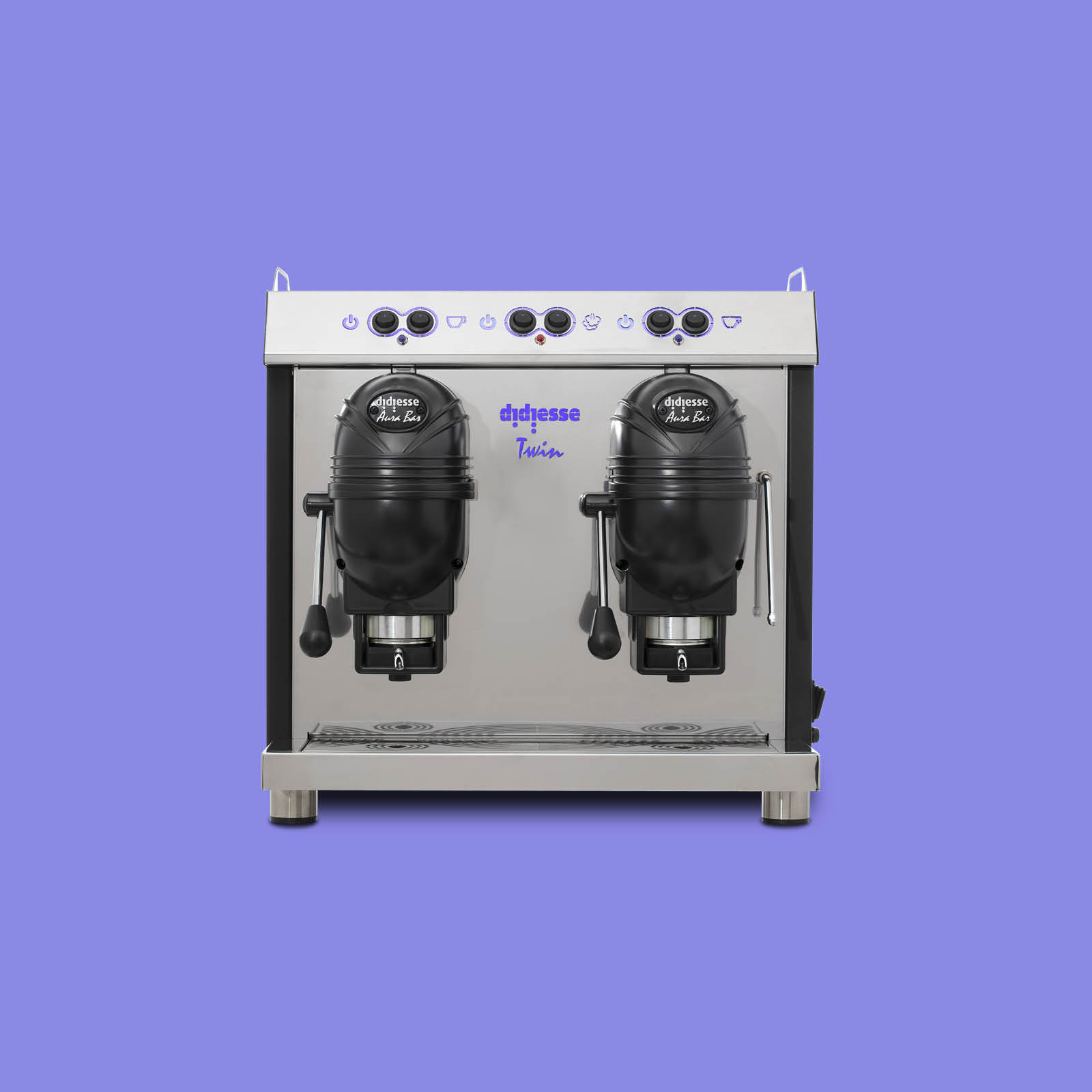 In the upper part of the machine there is a practical cup warmer.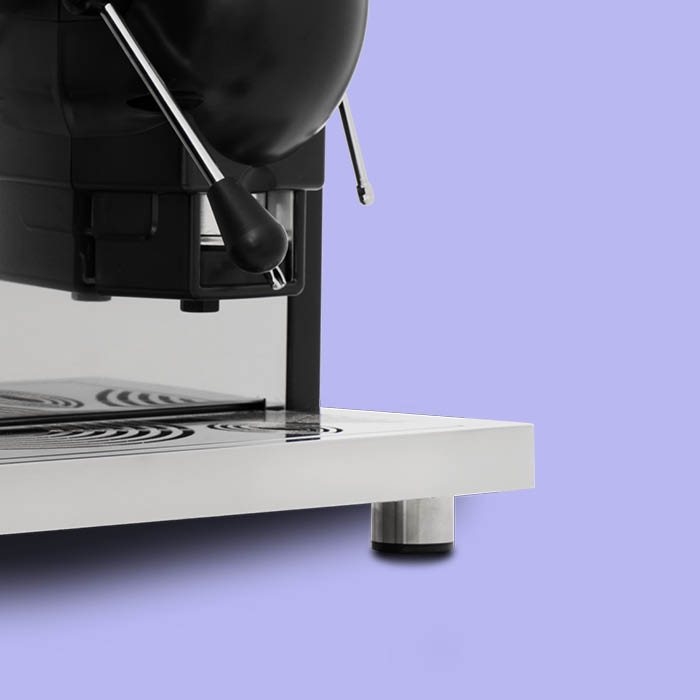 Practical collection tray, easy to empty and clean.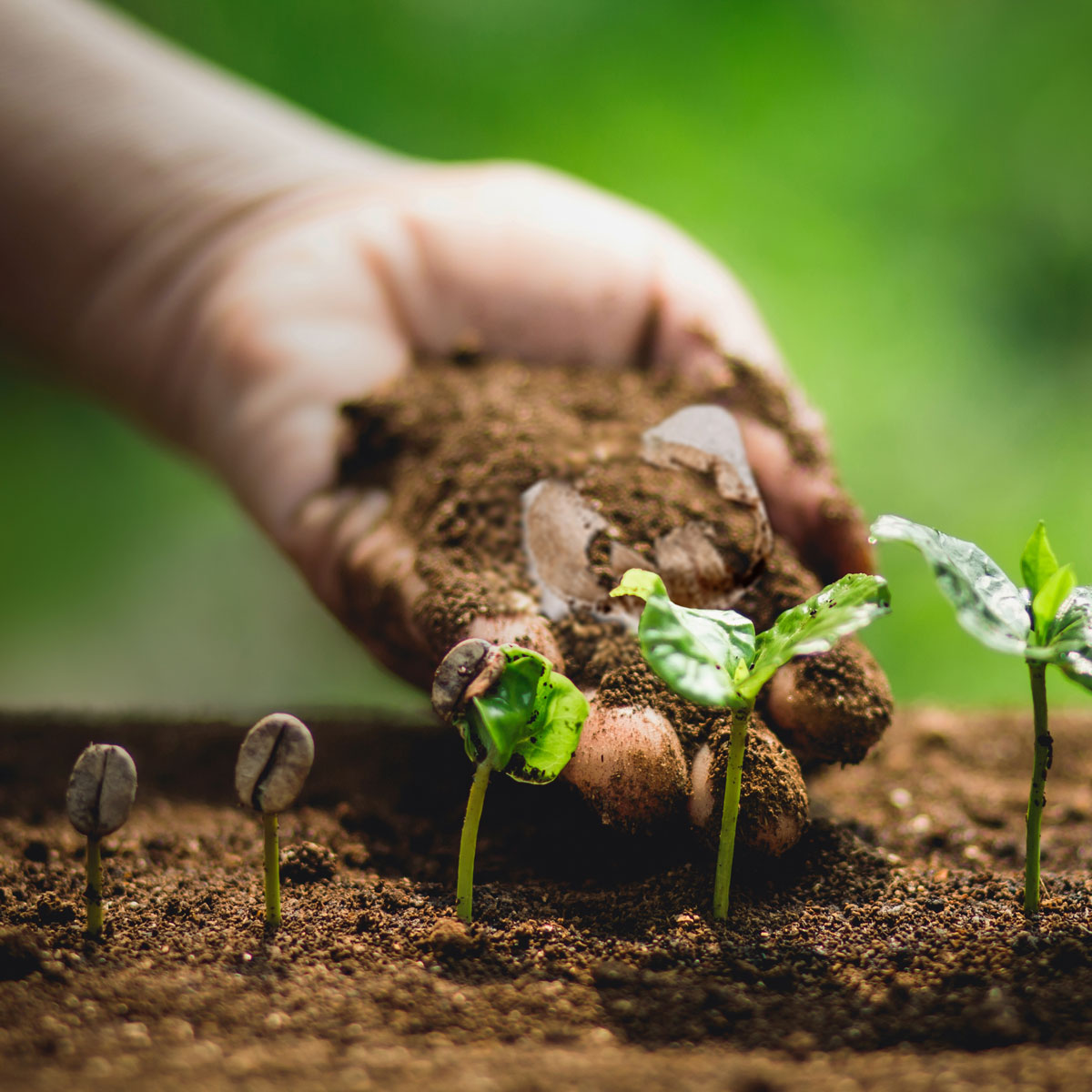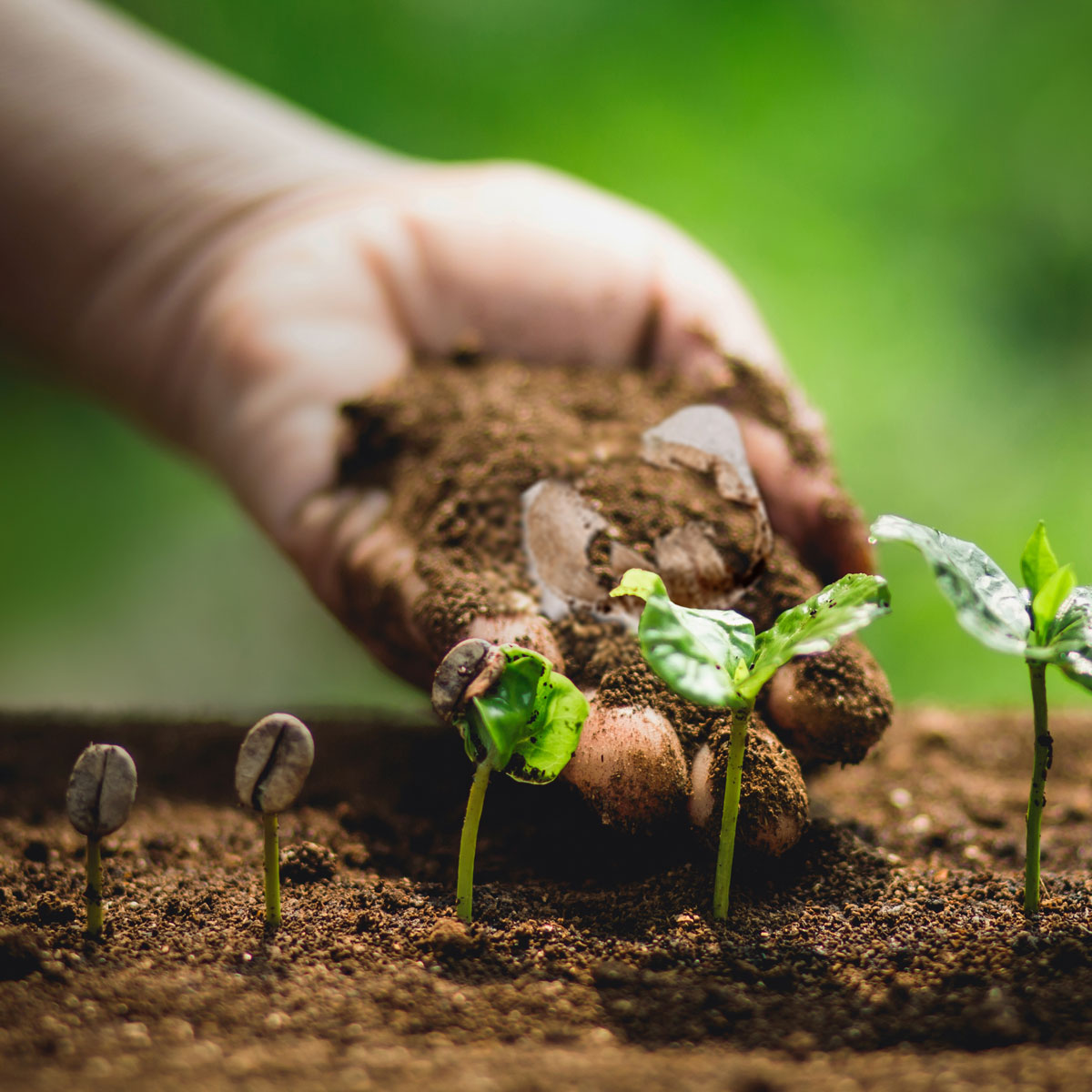 Coffee machine for the consumption of E.S.E. (Easy Serving Espresso) pods.
The pod system is the most sustainable way to enjoy an excellent coffee, thanks to the biodegradability of the paper filter that wraps the product without altering its aroma.
Want to be kept up-to-date on current promotions?
Sign up for the newsletter and get a 10€ discount on your first purchase.
Valid on home and office coffee machines only.
Warning: the discount cannot be combined during promotional activities.